COVID-19 Alert Level 3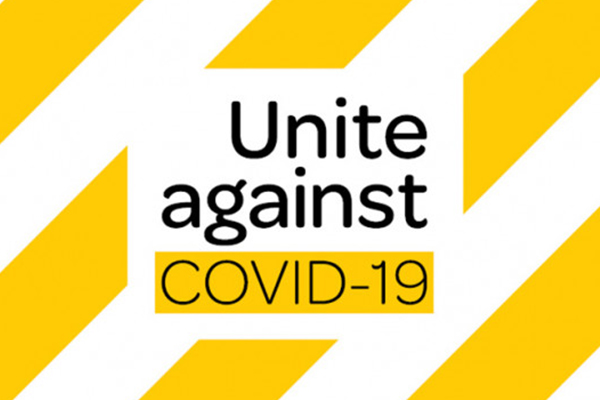 The health and safety of Maunga visitors, contractors, leaseholders and staff is a priority for the Tūpuna Maunga Authority as we all unite against COVID-19.
The following conditions apply on the Maunga under COVID-19 Alert Level 3:
Vehicle gates are closed.
Pedestrian access remains open. Practice physical distancing and stay at least 2 metres apart from other people.
Use the NZ COVID Tracer app to record your visit.
Playgrounds and sports fields are closed.
Toilets and drinking fountains are closed.
Businesses are closed.
Events are cancelled / postponed.
Tour operations are paused.
All matters relating to Maunga access will be reviewed in line with any government changes to the Covid-19 alert level status.
If you have any questions, please email [email protected].
Visit www.covid19.govt.nz for the latest public health and alert level status information.